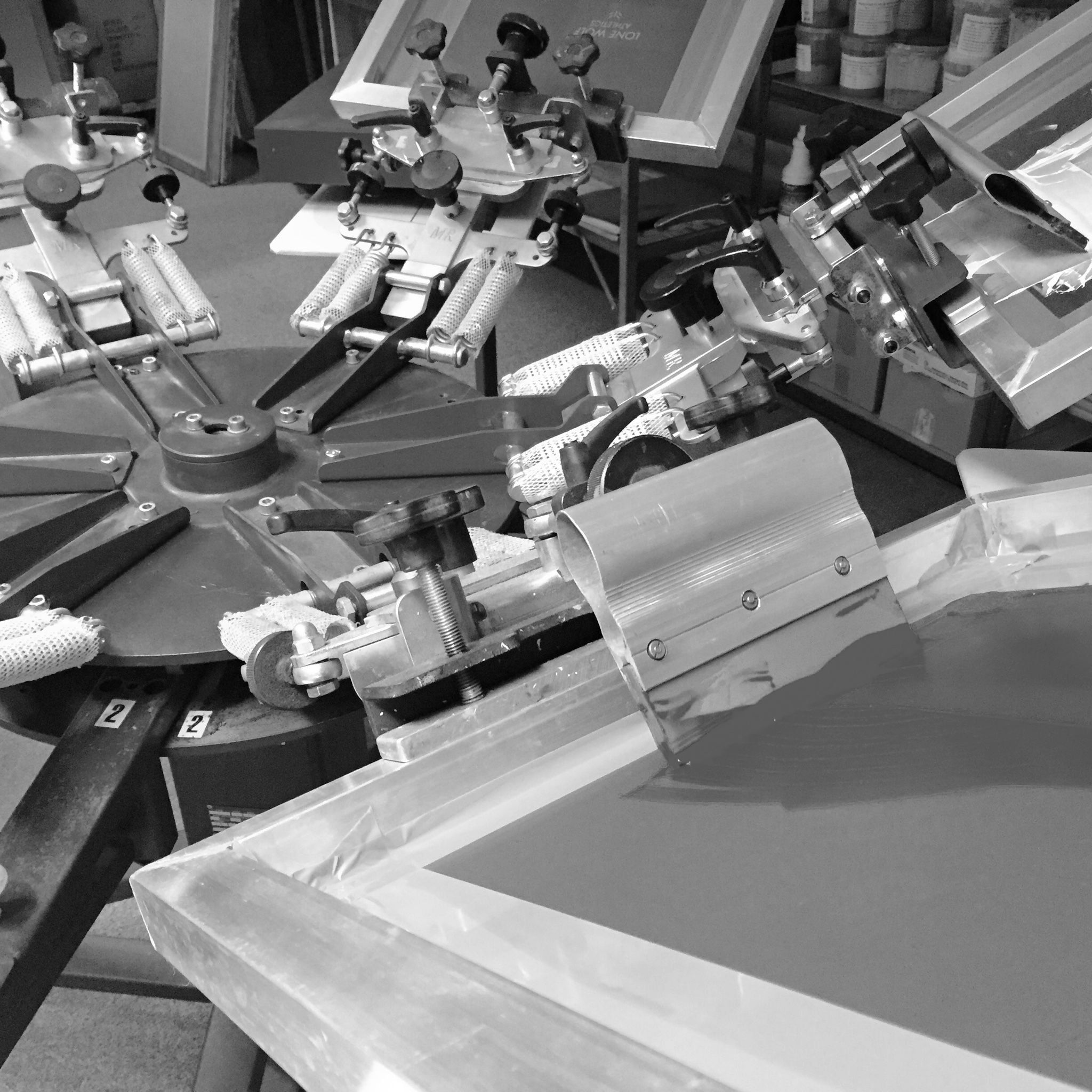 Screen printing is what Ink King Studio focuses on and does best!
Once the artwork has been approved it is time to move onto production.
Firstly by creating the screens needed, then mixing inks, and finally printing the design onto the chosen items
All prints are done manually onto a huge range of garments and promotional items.
For more information on the items available please get in contact.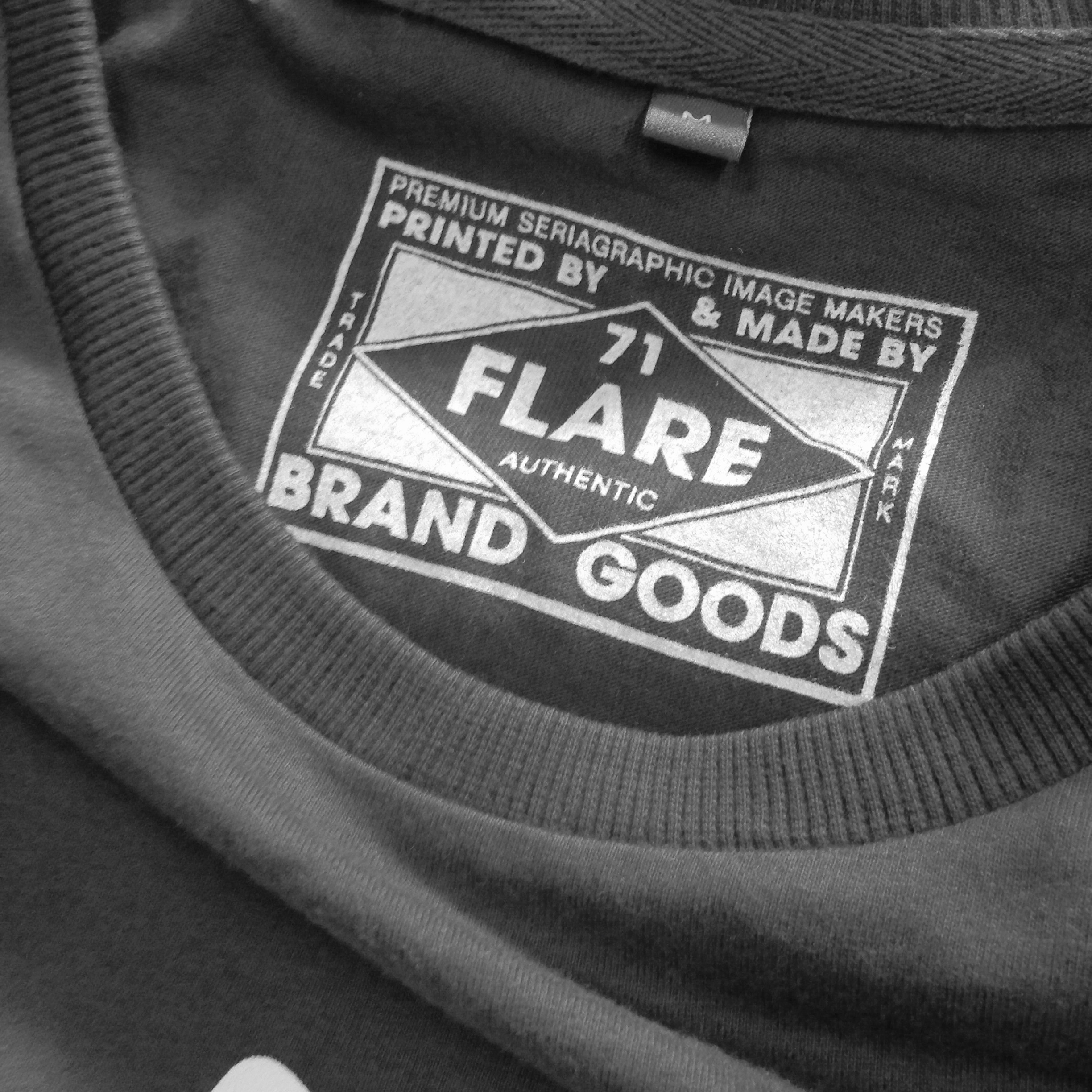 Custom tag prints are a good way to give your garments a professional look.
It is a cheaper option than sewing in custom woven labels, and can be more comfortable having a tag less shirt.
They are a popular choice for brands that want to sell their clothing. Add your logo, garment size and care instructions to make your order ready for retail.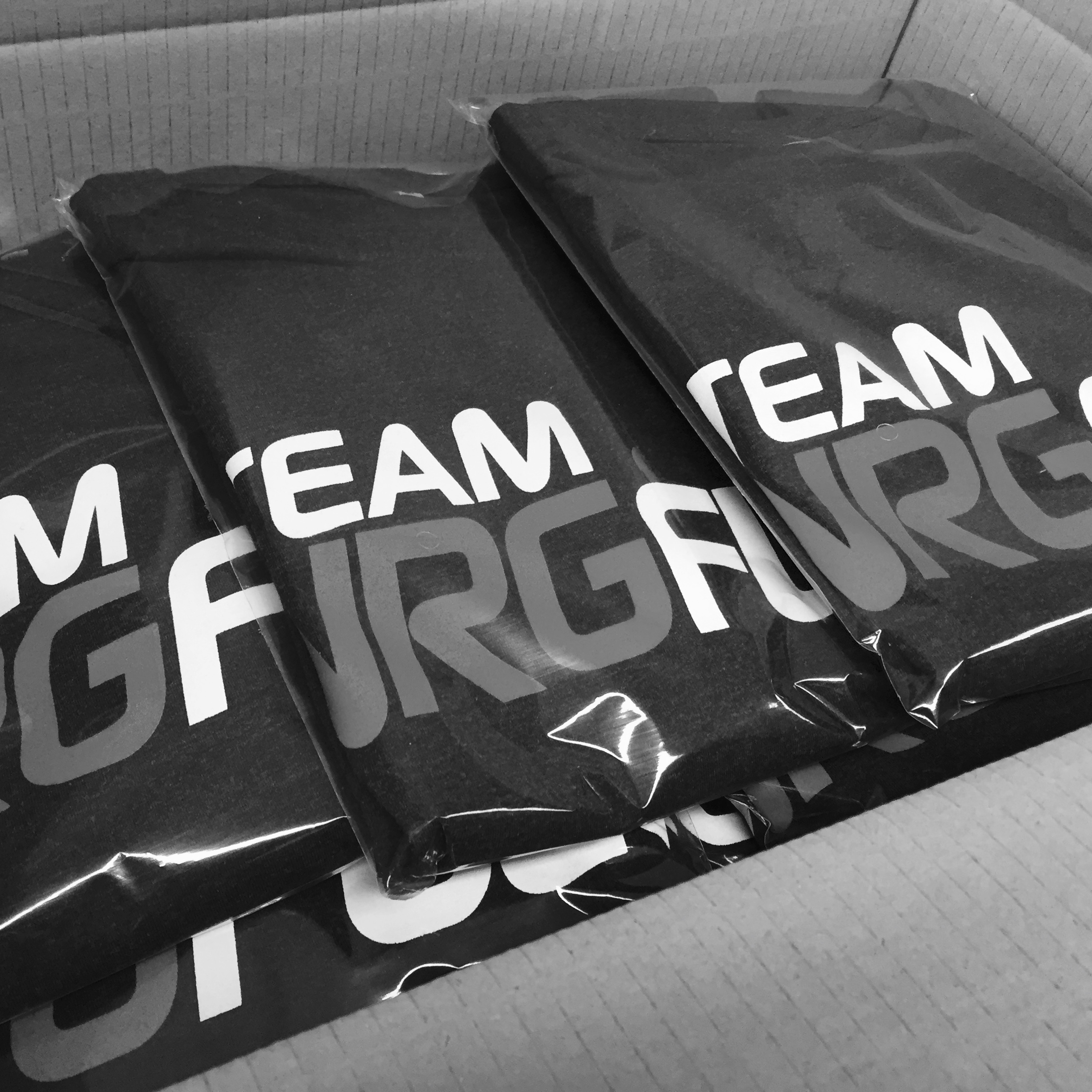 Whether you are planning to sell your printed garments or just keep stock, poly bagging is a great way to add the finishing touch and protect your item.
Poly bags can give your product a professional feel and makes a good impression on customers.
As well as looking nice, the poly bags will keep your garment in perfect condition and makes sorting into sizes / styles much easier.